Stand Up Paddleboards
Yes! You read that right, we now offer brand new Stand Up Paddleboard (SUP) rentals in Mammoth Lakes, CA! ASO Mammoth is your one-stop shop for your stand up paddleboard needs. Experience some of the most beautiful lakes in the United States on a stand up paddleboard! Pop in and let our staff match you with one of our inflatable stand up paddleboards. Why choose inflatable? Light as a feather, sturdy as a board, quick and easy to inflate and conveniently deflates and can fit in any type of car! Our experts will work with you to find the best SUP board for you and your friends and family to get you out on your favorite lakes.
Paddleboards of $60 for a half day and $80 for a full day.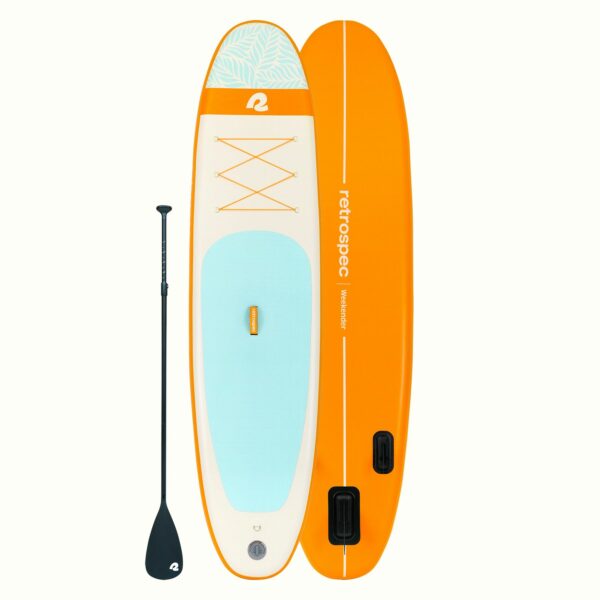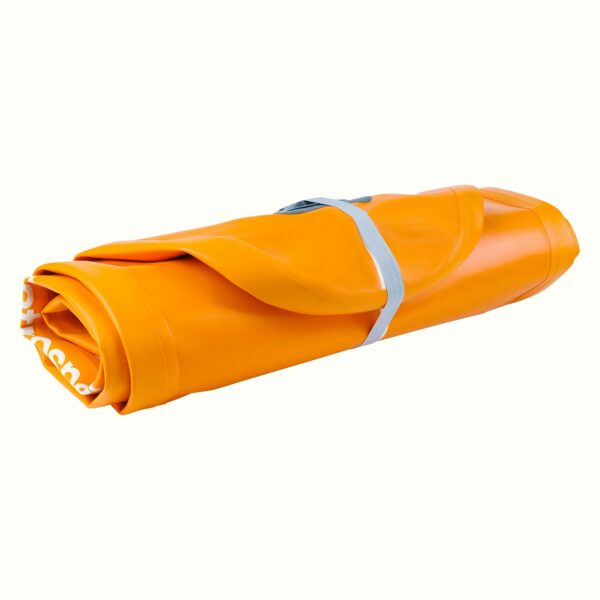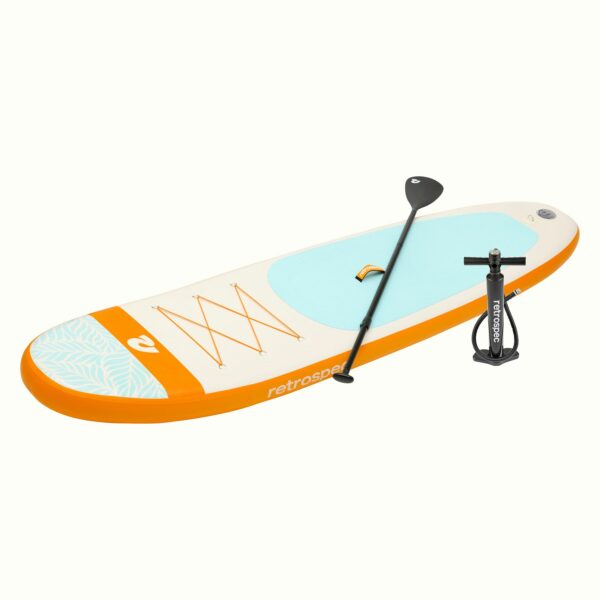 Our Stand Up Paddleboards are brand new, convenient, and easy to use.
Designed for durability
Constructed with two layers of ArmorStrength PVC, this durable paddle board is protected from debris, wear-and-tear, and variable conditions.
Unmatched stability
Weekender's supple foam deck provides added stability and a no-slip grip for added confidence on the water.
Why Choose Our Stand Up Paddleboards?
Dual-layer protection

No-slip deck pad, even when wet

Everything you need to get paddling