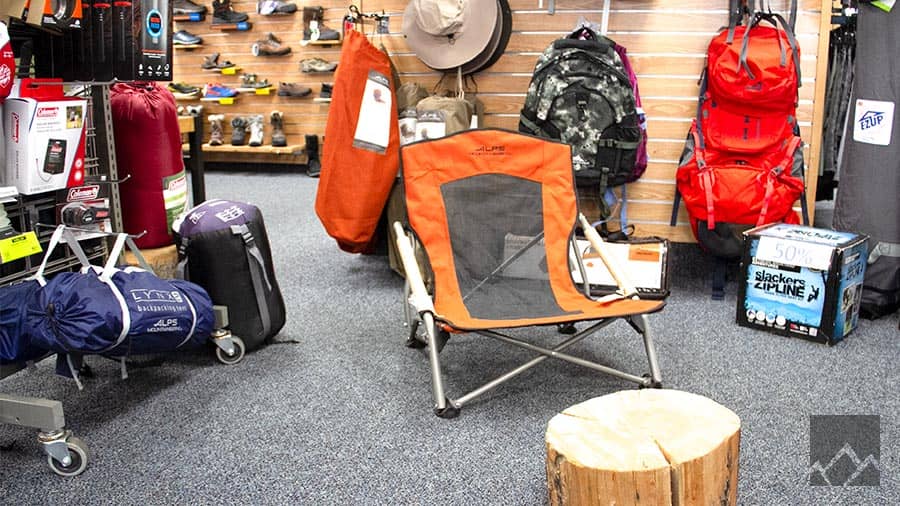 Camping Gear & Accessories
If you're looking for camping gear in Mammoth Lakes, from first-time campers to well-weathered explorers, ASO Mammoth has everything you need to make the most out of your time in and out of the tent. You'll find all the necessities to make life great in the great outdoors!
Tents and thermoses. Boots, sunblock, and everything else you need to thrive outside. We're fully stocked from leading brands like Stanley, EZ Ups, and High Sierra, and our friendly shop team will happily help you find the perfect gear for your trip.
Our Camping Journal Can Help
When buying camping gear, it is sometimes difficult to know what you actually need. We all like to travel light and since we here at ASO Mammoth have a passion for camping and the outdoors, we have a handy Camping Journal where you can read up on tips and tricks on how to stay safe and comfortable while camping in the Mammoth Lakes backyard.
We thrive to give you the best experience possible when you buy your camping gear in Mammoth Lakes, CA.
Featured Camping Gear Brands