We know how important it is as a skier to select the mountain that has the most to offer. Mammoth Mountain has some of California's best terrain and conditions. With a beautiful panoramic view of the Sierra Mountains, exceptionally stunning forrest runs, and about one foot of powder every 7 days; Mammoth Mountain is a winter wonderland . Terrain aside, Mammoth Mountain offers a wide variety of runs for all levels ranging from beginner to expert with over 28 lifts including 9 high speed quads, 2 six-packs and 3 high-speed gondolas. After you visit, Mammoth will be your go-to!
Gear & Rentals
We carry the highest quality selections of ski brand names from your favorite manufacturers. If you're in Mammoth Lakes and need ski gear, stop by and we'll be happy to help you.
Repairs & Waxes
Our group of specialists can help you with any repairs that need to be made to your snowboard or skis.
Ski Maps
Get the latest and up to date winter trail maps for skiing, snowboarding, cross country skiing in June Lake, Mammoth Mountain, and surrounding areas.
Skiing Journal
Read ASO Mammoth ski blog posts about skiing in and around Mammoth Lakes.
It's no secret skiing is one of the most popular Mammoth-area activities during the cooler months of the year. To ...
CONTINUE READING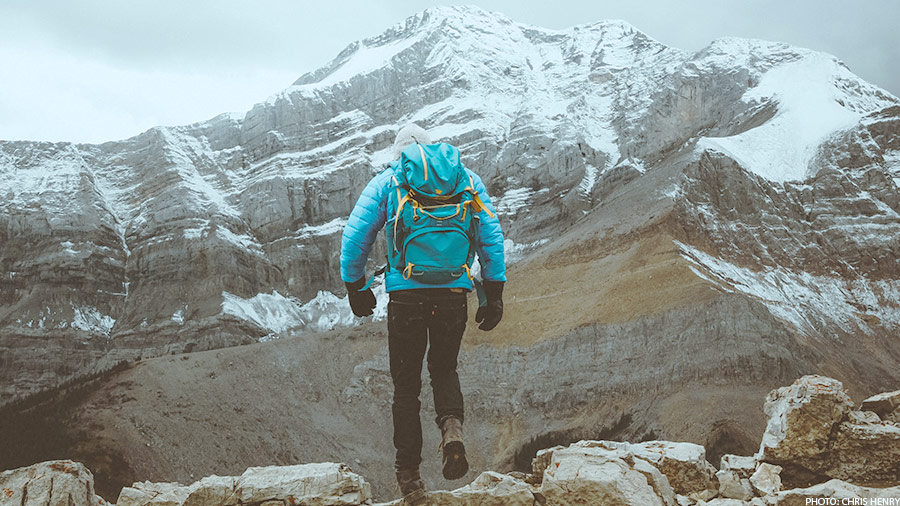 Anyone who has been to Mammoth Lakes knows that spending time outside in the Eastern Sierra is the perfect escape, ...
CONTINUE READING
Mammoth Mountain winters are known for dreamy powder and storms that are better measured in feet instead of inches, but ...
CONTINUE READING